All Our Services Revolve Around Autism Spectrum Disorder & Developmental Delays.
Staying in the comfort zone keeps children safe, happier, and confident. We come to your place to get started with in-home ABA therapy and to provide other relevant services.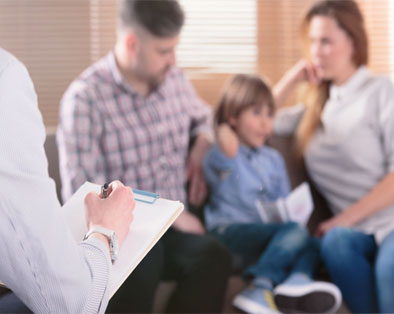 We've got your back with our numerous ABA-related assessment tools. The assessment results allow professionals to pinpoint obstacles that prevent from acquiring new skills.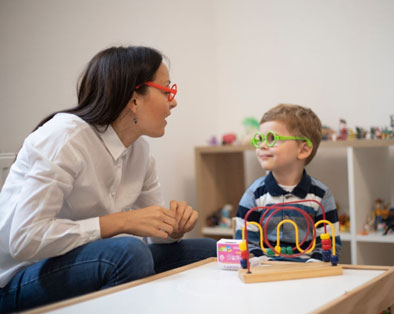 Individualized Treatment Plans
We have modified treatment plans for each individual, depending on certain factors, such as state, level, type, interests, needs, skills, and much more. 
ABA Verbal Behavioral Therapy
Verbal Behavior therapy teaches language and communication skills, based on ABA principles. It encourages people with autism to learn language and the purpose of words.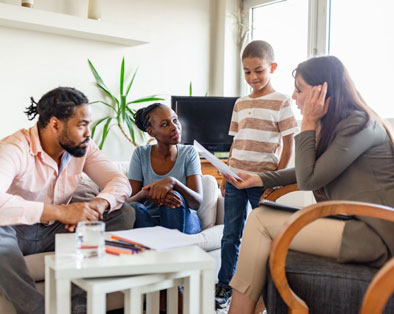 Parent training decreases parent stress, increases intervention efficiency, and improves outcomes; helping people with autism reach their full potential.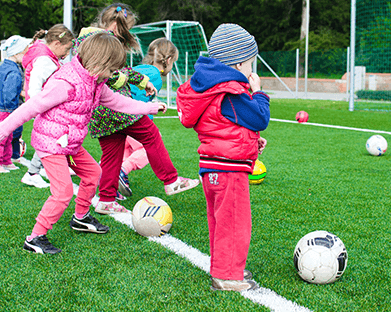 Community natural environment (Social Skills)
Community Natural Environment is teaching; ABA therapy in a 'natural environment' or out in a 'real-life' setting, as opposed to a more formal, clinical setting.
What is ABA for us and how do we cope with it?
Applied Behavior Analysis (ABA) is a therapy based on the science of learning and behavior. It's also data-driven which allows the therapist to collect data in each therapy session. Data helps them to monitor the person's overall progress toward goals on an ongoing basis. ABA focuses on socially important behaviors. It's a flexible problem-solving therapy that can be adapted for the unique needs, goals, and interests of each individual. Benefits include increasing and maintaining communication language, intellectual function, and socially important behaviors including: attention, situational awareness, adaptive skills, interaction and relationship management, and academic performance.
Know More About ABA in the following Autism resources:
Assessment Resources Tools for ABA: